Rush is a leading Dubai and KSA based film production house with extensive global and local Middle-Eastern reach

				Renowned for unequalled client care, effective communication and forensic attention to detail, we will deliver your project to the highest production standards, on budget and within even the tightest timelines.
 
Our team have over 40 years' combined expertise, so bring considerable experience, clarity of vision and a proven ability to resolve complex production issues across the lifecycle of your project - without compromising on quality.
 
We work closely with a strong global network of established and highly-skilled talent, including recognised directors, production crew and post-production teams.
 
Most of our clients are recognised global agencies who value our strong production standards and with whom we enjoy robust relationships. We often provide local production solutions and expertise for foreign branches of agencies. Occasionally, we produce projects for clients directly, ranging from household name FMCG brands and luxury jewellery houses to international airlines.
			
Our services

				Rush has extensive experience on the production of:

TV commercials
TV series
Corporate films
Feature films
Servicing 
Documentaries
Music videos
Photoshoots
Social media content
			
The Team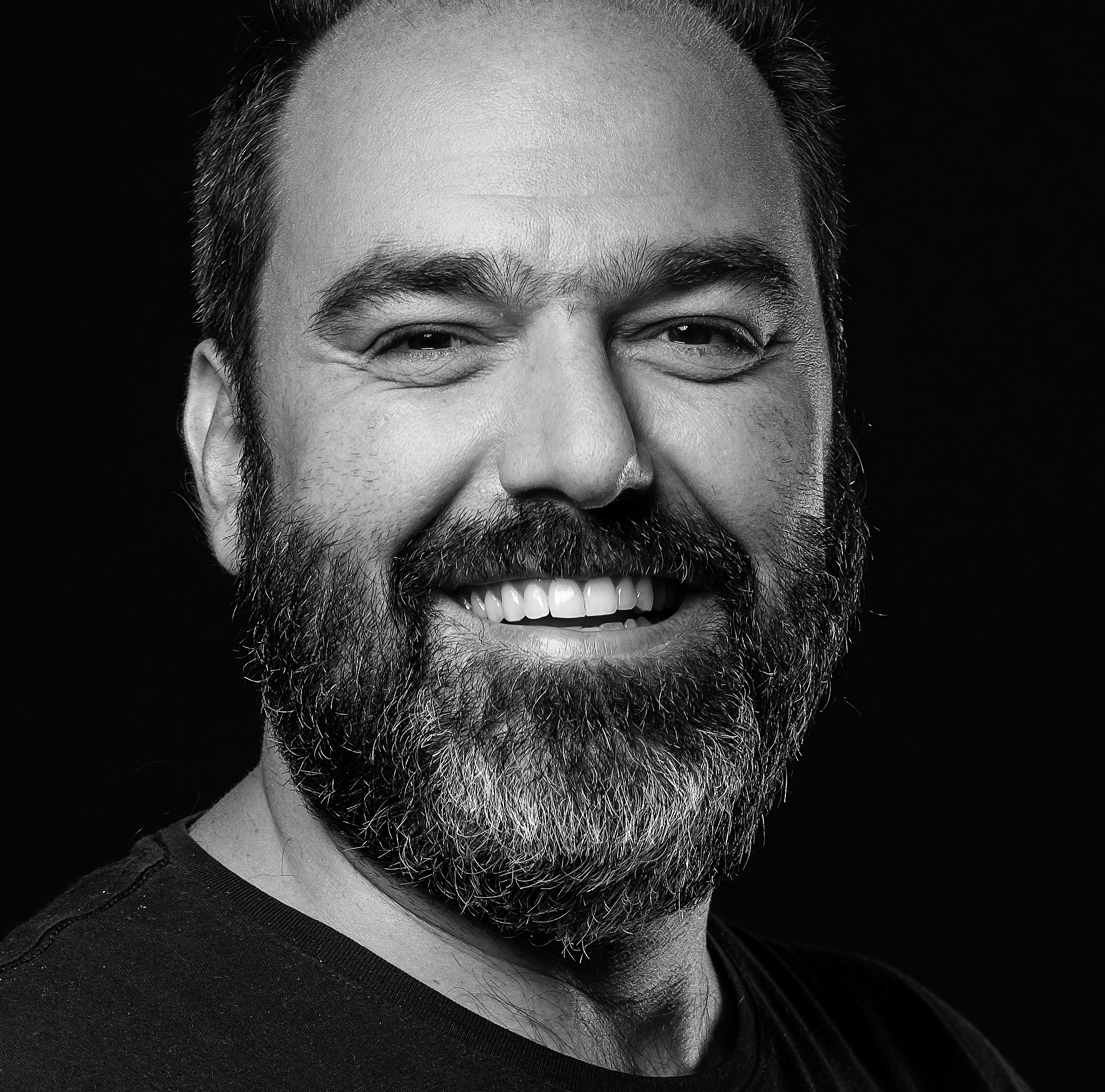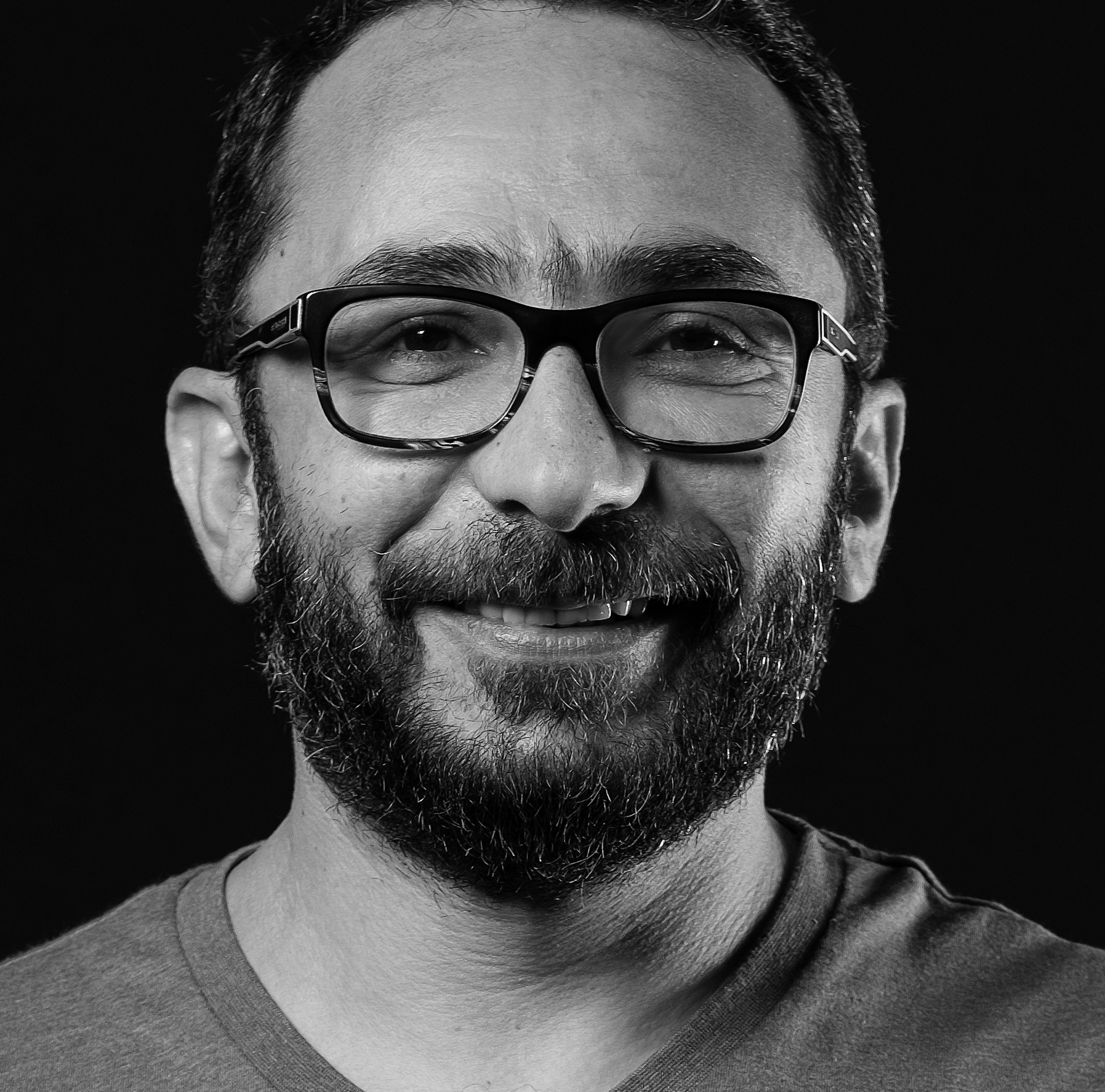 WORKING WITH GREAT CLIENTS